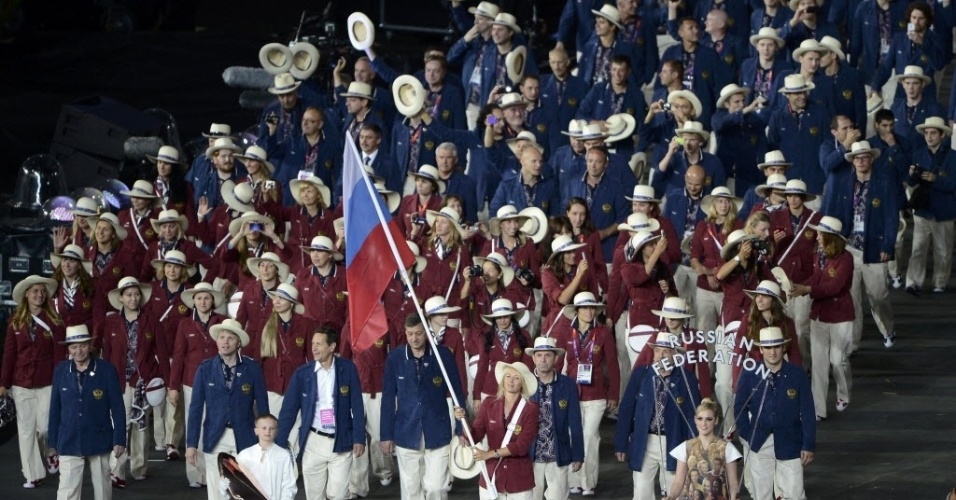 By RICHARD SANDOMIR and ANDREW JACOBS JUNE 18, 2016
Russia, a perpetual powerhouse at the Olympics, sent more than 400 athletes to the last Summer Games, in London in 2012. At the opening ceremony in Rio de Janeiro in seven weeks, the country's delegation may appear relatively meager during the parade of nations in Maracanã Stadium.
Russia's track and field team, which won 18 medals in London, has been barred from competing in Rio, a ruling by the sport's governing body announced on Friday that carries historical and political weight. No such penalty had ever been levied in the history of the Olympics.
And Russian officials have claimed that interests beyond sports motivated the judgment against the country's sports regime. For American TV viewers, it may amount to little more than a minor subplot in NBC's telecast.