OAKLAND, Calif. — The night before the Thunder tried to eradicate the Golden State Warriors from the postseason, the Oklahoma City team members attended the film X-Men: Apocalypse. The group included the seven-footer Steven Adams, who is from New Zealand but looks as if he could have emerged from the pages of a comic book.
As the players strode through the lobby toward the theater that had been reserved for them, Adams attracted attention from other moviegoers at the multiplex, and not just because of his Samson locks, handlebar mustache and tattoo ink running down his right arm. Adams, 22, has been a paladin in the paint for the Thunder in these playoffs, but the nobility of making and rejecting shots and pulling down rebounds is possibly the only thing to have escaped his grasp. Adams's teammate, the forward Nick Collison, said that as they walked through the lobby, Adams turned to him and said, "This is weird. Everyone is watching us."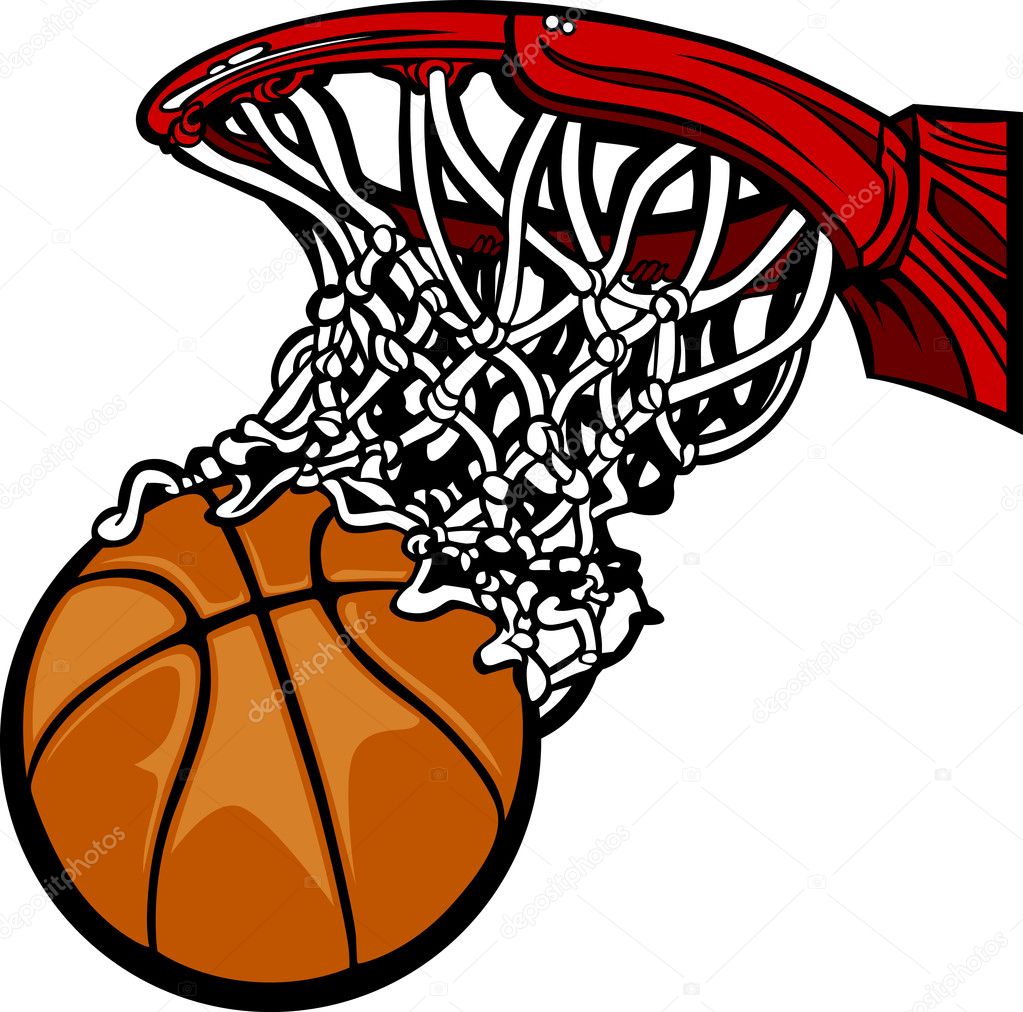 Collison added, "He's handling it well, but I think he just doesn't understand the whole star culture we have over here." Photo Steven Adams had eight points and 10 rebounds on Thursday.